Marketing Strategy : Ultimate Guide
To establish a brand, you need a strong story. And a plan to build that story. Every brand must understand the importance of planning because without an appropriate plan it's difficult to make a presence in the market.  
With our experience, observational skills, and creativity, Wing Communications develops content campaigns that produce outstanding results. By creating engaging stories, we will help you to boost your company's growth.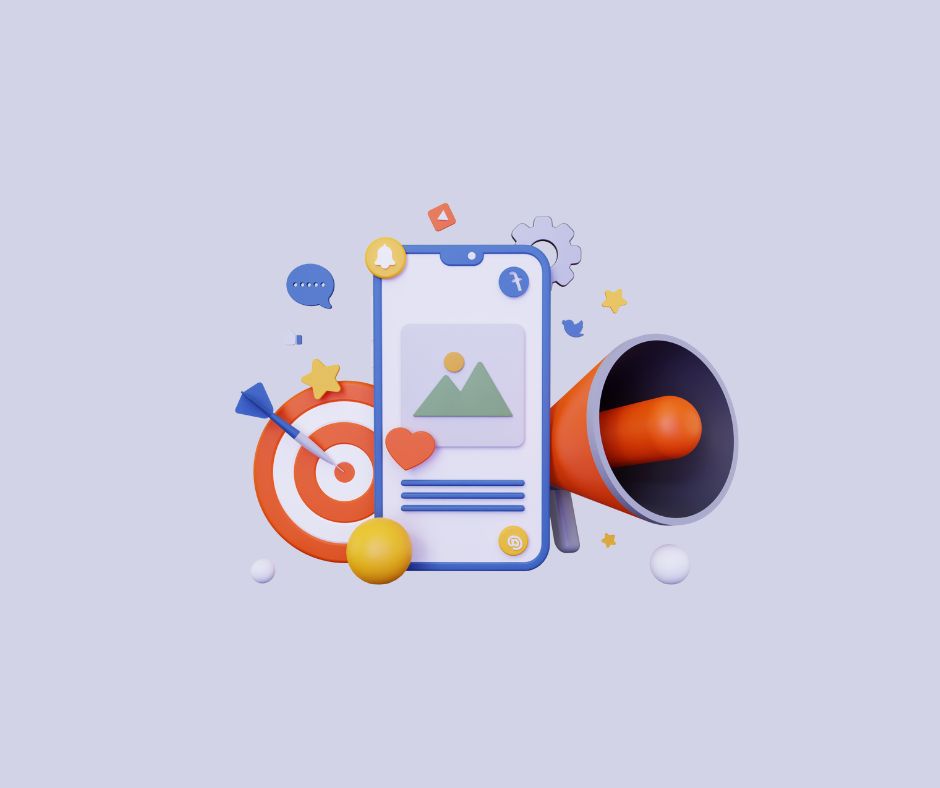 Wing communications approach in marketing strategy
The marketing field is dynamic and ever-changing. Changes in technology and consumers' needs directly affect digital marketing strategies. Every company must have a clear and proper branding strategy to face those challenges. 
First thing that every person should do after starting a business is to invest time in creating a plan. A specified plan can prevent you from investing your precious time and budget in the wrong places.  Only a good digital marketing strategy can help an entrepreneur or marketer to establish a successful empire. 
We at Wing Communications help our clients to prepare marketing strategies along with implementation plans. We use tactics like influencer marketing and inbound marketing which will assist you to achieve your company goals and objectives. The best part is, it works as a blueprint for marketing your products or services. 
A marketing strategy sets the tone of the entire business. Producing the right products for the right audience is a crucial part of marketing strategy. Without a defined strategy, you will not be able to produce the right products to attract the target audience. A strategy will enhance your company's integrated marketing communications. Also improves the effectiveness of your marketing strategy.
A well-executed marketing plan will help you to reach out to the right customers. Wing Communications plan the best strategies to increase the company's growth by using the power of social media marketing. We can, among other things 
CREATE METHODS FOR DIFFERENCE BASED ON THE PRICE, THE PRODUCTS, THE SERVICE, AND OTHER THINGS.
CREATE AND RANK CONSUMER CATEGORIES FOR TARGETED MARKETING CAMPAIGNS.
TO ACCOMPLISH CLEARLY DEFINED RESULTS, CREATE PROGRAMS FOR DIGITAL, OFFLINE, AND CHANNEL MARKETING.
CREATE A VARIETY OF MODELS TO REPRESENT THE FINANCIAL OUTCOMES OF MARKETING CAMPAIGNS.
DETERMINE AND ASSESS MARKETING VENDORS
ESTABLISH ONGOING GOVERNANCE STRUCTURES AND ROLLOUT PLANS FOR MARKETING ACTIVITIES.
CREATE ANALYTICAL SOLUTIONS THAT DEMONSTRATE THE EFFECTIVENESS OF MARKETING INITIATIVES.
Having solid marketing is of huge importance. Expand your reach and improve your audience targeting. Solid marketing helps in building a brand reputation and increases traffic, leads, and conversions. And today's digital world is full of challenges and opportunities.
Every challenge requires a different strategy. Sometimes strategies that worked for one segment of the audience, may not work for others. The same thing applies to the internet. The strategy that produced positive results a year ago, may not produce the same results today.
Often, outdated online marketing strategies can turn profitable businesses into also-rans. Hence, It's important to have a clear-cut digital marketing strategy for your brand and don't miss out on opportunities to boost your SEO marketing and guerilla marketing campaigns. Invest in digital marketing services and take your digital success to the next level.
Related Blog : DIGITAL MARKETING: THE NEW MANTRA FOR SUCCESS